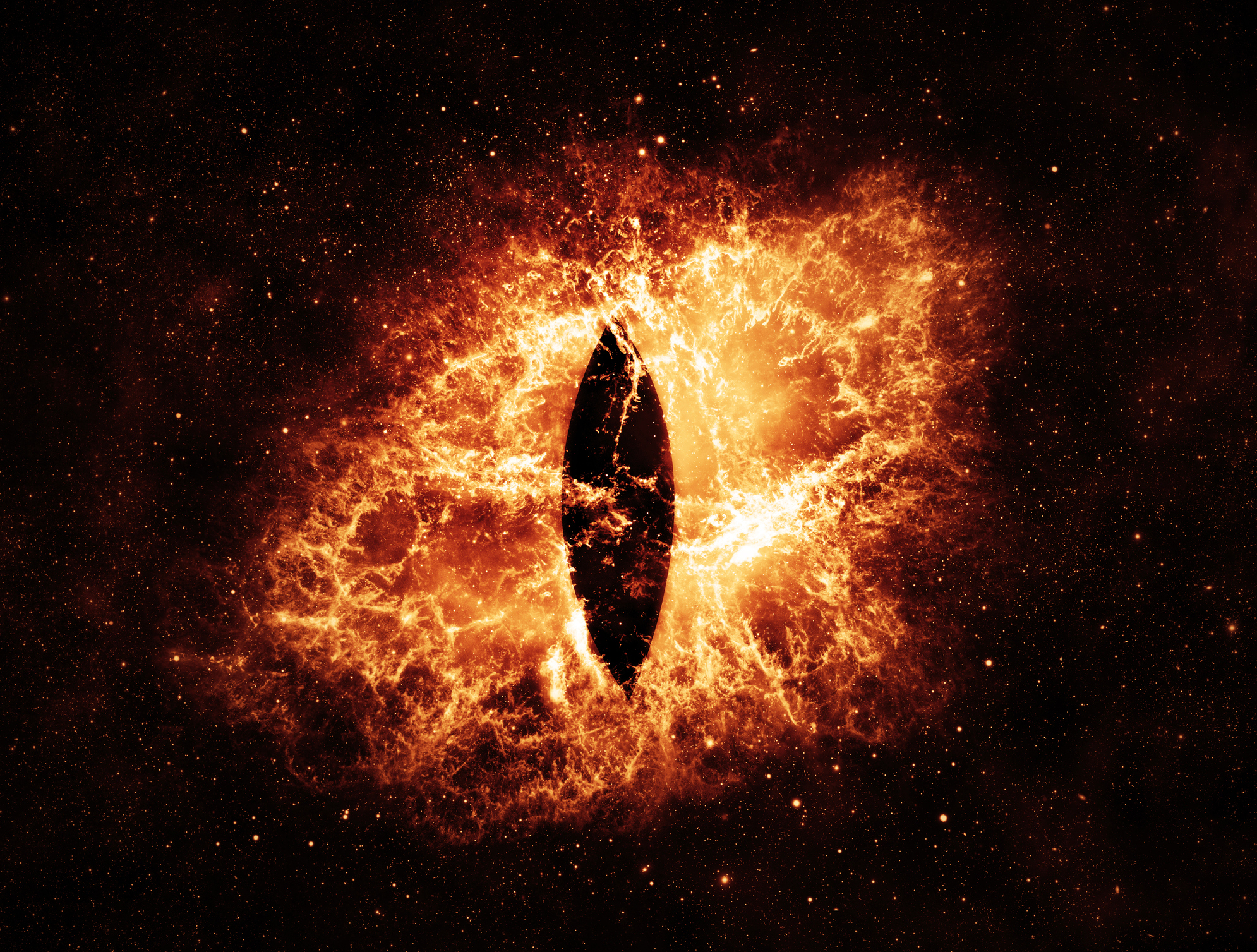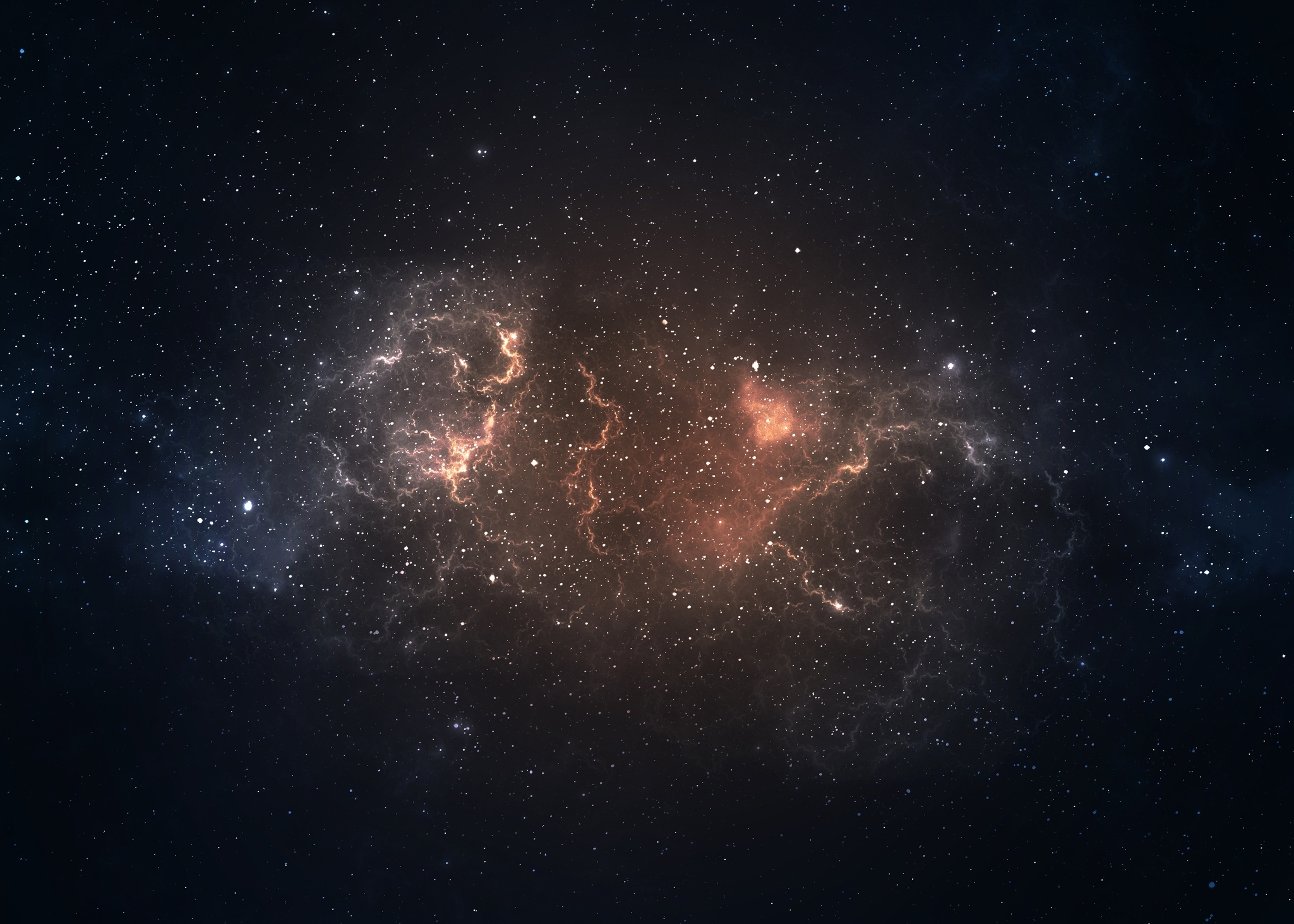 The foretelling
is Jessica's first completed novel. But her writing began long before that. She first remembers falling in love with the craft when she was given an assignment to write a short story in the third grade. She wrote about two aliens, Ed and Bob, who crash landed on Earth and couldn't seem to stay out of trouble. The assignment turned into about fifteen scribbled pages detailing all the shenanigans two aliens could get into.
Her passion for writing continued with more stories of Ed and Bob, followed by poetry in her angsty teenage years. But it wasn't until she was twenty-two that she decided she would write her first novel.
Since The Foretelling, she has self-published two other novels, both part of The Aura Series quadrilogy-Yellow Horizon: War of the Auras and Dusk: Rise of the Auras. The fourth and final book is pending release date.
The Foretelling: Quest of the Auras
After Jamie and her brother, Brandon, accidentally discover a cave in the center of a mountain, they stumble upon one of the most beautiful rocks they have ever seen. Shortly after, they are attacked by a mysterious creature and, during their recovery, start to exhibit unexplainable symptoms. Those symptoms lead them to an ongoing, secret civil war against the last two remaining covens of a creature we only know to be myth. One of which wants to bring that secret out into the world of humans...
Little do they know, falling into that cave will spawn a chain of events leading Jamie and Brandon on a life changing journey. A journey filled with danger, excitement, love, betrayal, and finding one's true place in the world. Wherever that may be.
Yellow Horizon: War of the auras
Follow Jamie into her darkest moments. With revenge deftly playing in the center of her mind, she must come to terms with her new enemies. There is only one Aura left for her to discover, and with the help of her brother, the Australians, and the old, strangely familiar dragon called Talon, they must evade death over and over again. Along with the dangerous mission before them, Jamie must try and uncover exactly how she is going to destroy the Auras once they are all placed together, all while fighting to accept the numerous prophecies starring the yellow-headed dragon. Especially after Samara reveals that the Foretelling was a mere ploy to convince Jamie to help her.

While Jamie is on her search for the Aura of Life, Samara is preparing for battle; a battle that was foretold would end the war once and for all. But another prophecy is brewing. A prophecy in which Samara will receive the Power of the Auras and end the reign of humans in fire and dust. Will Jamie be able to destroy the Auras in time? Or are all the prophecies about her wrong?
Dusk: Rise of the Auras
The world is hiding. Samara's army run rampant across the globe. All hope seems to be lost.
Jamie and Eric become separated just days after meeting two lone dragons, covered in scars, forever unable to heal, and after all of them discover a secret about Jamie that will change the course of every prophecy ever spoken.

Eric finds himself on the path to finding Jamie's parents, and possible solutions that will help defeat Samara's army. But will his need to get back to Jamie get in the way?

Brandon remains underground, trying to put together the fallen pieces of his allies while attempting to win over the wary humans and their overprotective, dragon-loathing Prime Minister so they can all be united in war.

In the now barren wastelands of Nevada, a small group of humans has been sent out to find more survivors. But once they meet Samara's army, the objective becomes their own survival.

And somewhere, deep within a desert mountain, the Auras are becoming impatient. Bristling beneath the scales of a vengeful dragon. Waiting to be unleashed on what life remains.
The final chapter in The Aura Series follows Jamie and her dragon family into battle. The epic ending is coming. Who will be alive when it's all over?
Booker Testman has died. What he finds on the other side is nothing like he imagined. In this story, he will face demons of an internal variety while trying to understand this new world he finds himself in.
Olivia comes from a family adored by her community, and from their view she couldn't be more deserving. She's caring, modest, and a missionary in training. But despite how well she fits in, she still feels like an outcast. There was a time when she was beginning to realize the wonders of nature, but her father had other ideas. It isn't until a new biology teacher arrives that those feelings are revived, and Olivia begins her real journey. She'll struggle with her faith, her friendships and family as the lure of discovery and unknown possibilities pull her towards a future that isn't as clear as it was before, but where she might find a truth that can't be found in scripture. A truth that can't be ignored.
Please complete the form below